We see your greatness
Are you inspired by respect, teamwork, learning new skills and pride in providing excellent service? So do we! At Kruger Products, people come first and we work hard to ensure that our employees can grow in a dynamic and stimulating environment where they can develop and grow.
We are looking to fill about 140 quality jobs for our new plant! We are looking for motivated people who, like us, want to make a difference in the lives of Canadian consumers.
Available positions coming soon.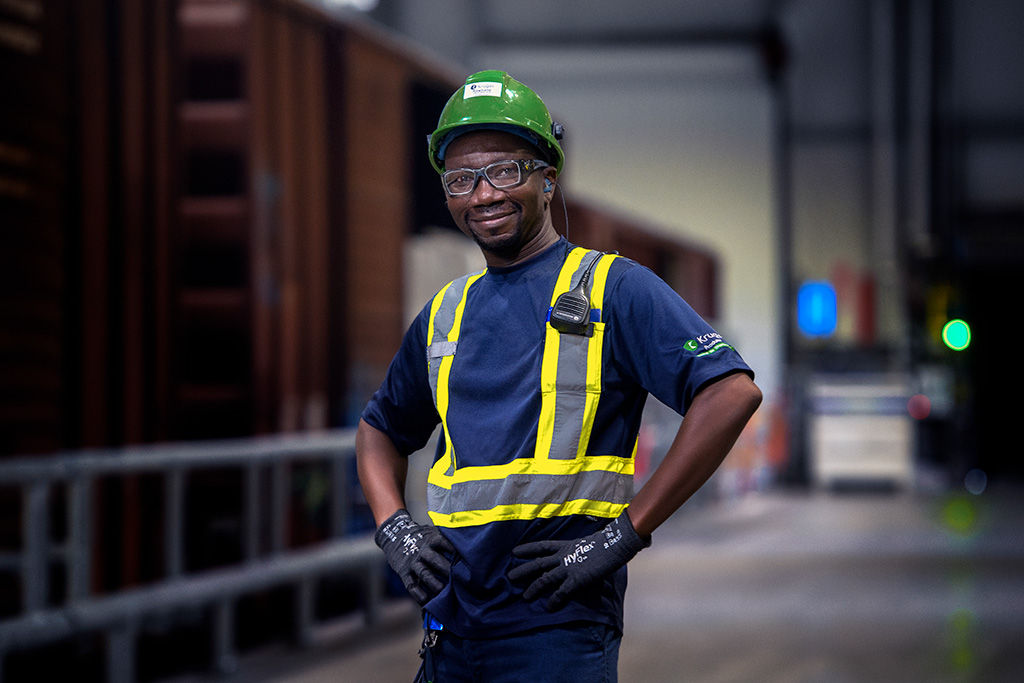 Rasmane Zongo
Sherbrooke Plant – Operator – Papermaking
"I'm lucky to have a well-paid job. My wish is for this company to grow, so we can grow and prosper with it."
Angelica Morissette-Marois
Sherbrooke Plant – Quality Controller
"The construction of a new Kruger Products facility in Sherbrooke, it brings a lot of people to the region. It's very positive!"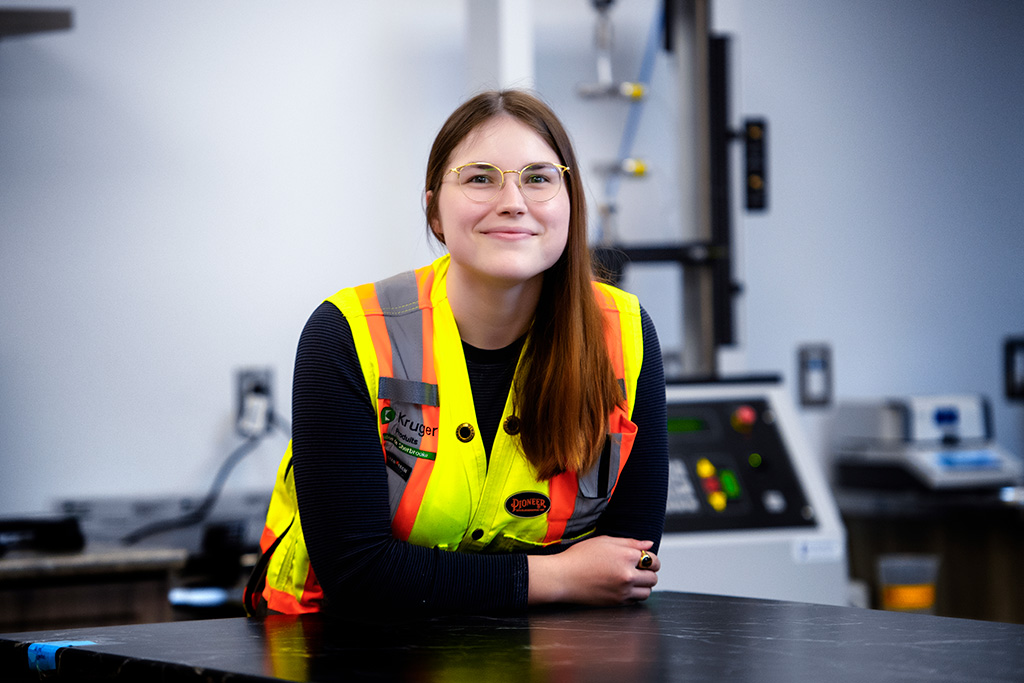 Focus on Health and Safety
Because our employees are at the heart of our priorities, we offer them a healthy and safe work environment. Our motto: