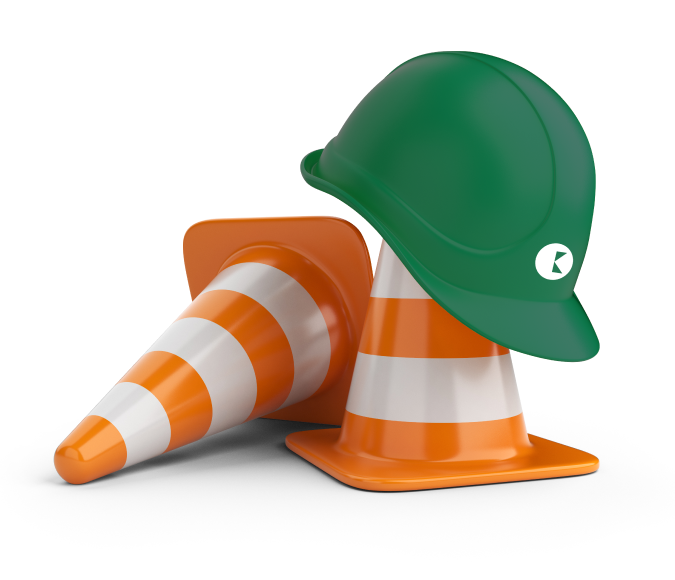 In progress
Mounting of the steel structures of the new plant
WHEN?
The structure erection work will take place continuously during regular weekday hours.
However, there will be exceptional activity on the site on the weekend on December 3 and 4.
The work will take place during the day only.
WHAT TO EXPECT?
Usual bolting noises related to this type of operation

The dates of these operations are subject to change depending on weather conditions.